Took seven of my workmates out for a pleasant little overnighter with some wild swimming and a pub supper (and LOTS of ticks.... and bilberries)
Had three newbies, with no experience or gear, so I had my work cut out. So I thank mike for finding the time to get some photos.
---
The glorious weather continues
---
Bobby's fairy dell
---
Tarps were unnecessary, but some couldn't bring themselves...
---
but bugnets definitely were!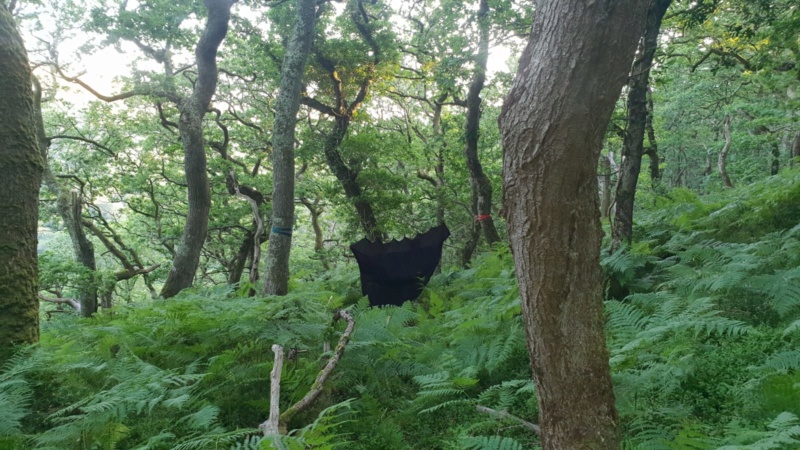 ---
A refreshing dip
---
There's always one!
---
Bobby has mastered yogic flying
---
Post pub skyscape
---
Fresh bug fodder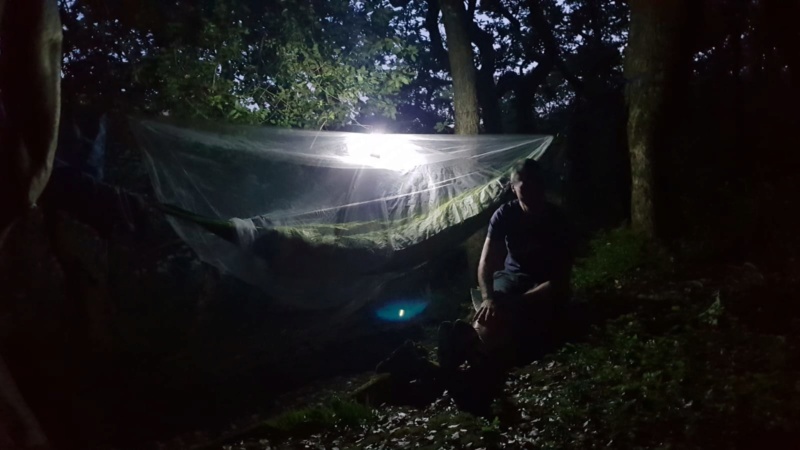 ---
Hands of fire